The Time Has Come for a Reset in U.S.-China Relations: What Will That Look Like?
McNamara Alumni Center, Memorial Hall
200 Oak Street SE, Minneapolis (map)

4:30 p.m.

– Lecture and Q&A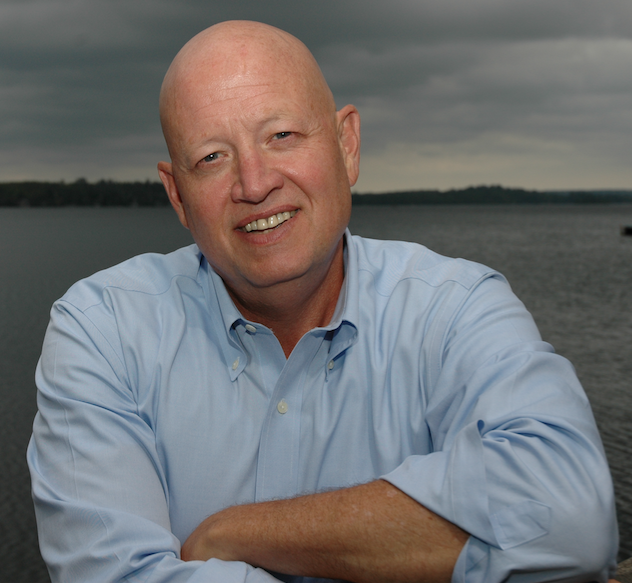 About the Speaker

James McGregor is Greater China Chairman for APCO Worldwide and author of two highly regarded books: "No Ancient Wisdom, No Followers: The Challenges of Chinese Authoritarian Capitalism" and "One Billion Customers: Lessons from the Front Lines of Doing Business in China." He is a former China bureau chief for The Wall Street Journal and former CEO of Dow Jones China. In his nearly three decades in China, he has also been a venture capital investor, entrepreneur who founded a research company for hedge funds, and an advisor to many companies. He currently splits his time between Shanghai, Beijing, and Duluth.
---
This email was sent by the University of Minnesota China Center, 160 University International Center, 331 17th Ave SE, Minneapolis, MN, 55414, USA.